About Us
The company was founded by experts who have worked in the field since the 2000's and led delicate security-related projects associated with device protection around the world. Our company is unique in that it combines advanced technologies adapted to provide security solutions to the private market. We combine innovative technologies developed by globally renowned engineers and security specialists, to offer the ultimate in updated security solutions to the private market.
Our company works in collaboration with other leaders in security and is being updated in real time about new technologies and modern security methods. Apart from the product mix presented on our website, we individually match our different technologies to each client upon request or based on threats detected during a risk assessment performed by our team.
As part of protection design, a special team of professionals assists in the identification of security breaches and vulnerabilities. This is done through attack scenario simulations of different kinds.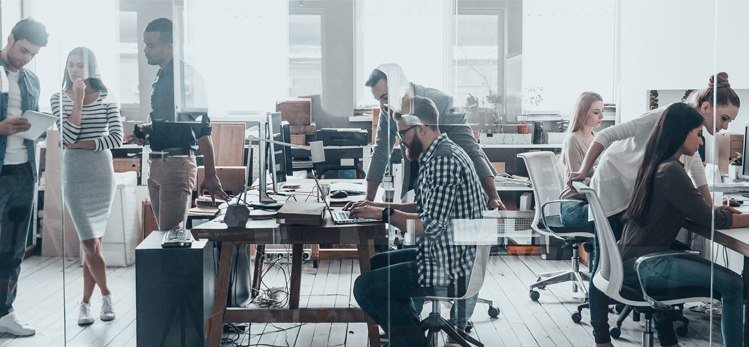 The protection idea is based on the "onion" method: multiple layers of protection based on the risk level, in order to maximally challenge the attackers in accomplishing their goal.
Rest easy with Security Smart Systems Inc. Your protection is our expertise!